Single Experience Workshops that are custom focused
Take the leap in these single experience offerings. Our custom focus allows for maximum effectiveness and retention.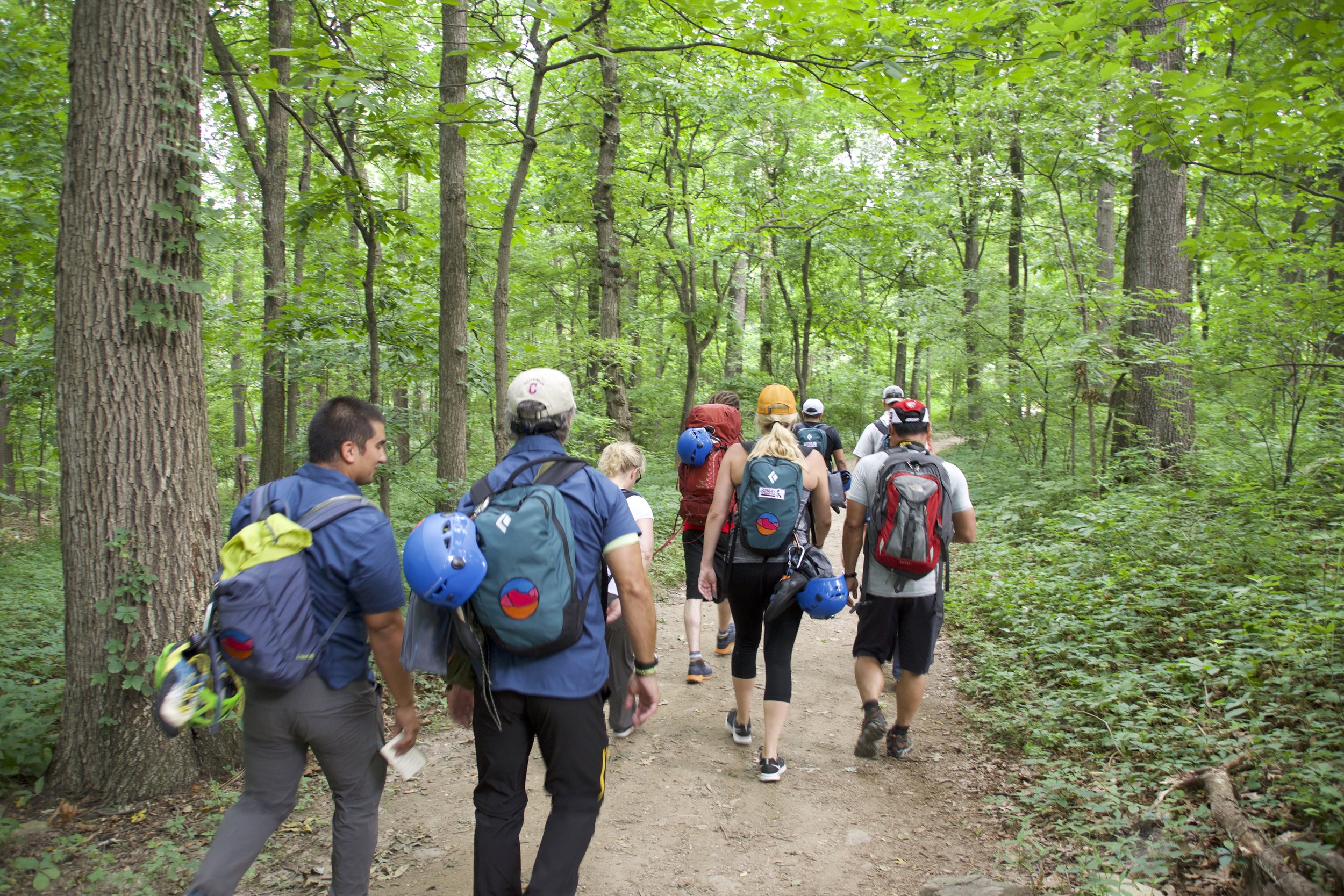 Provide your team a high end leadership development experience! Our 1 to 2 day long workshops focus on your teams dynamics and take you out into the elements of your local wildness areas. We work through a custom designed excursion to ensure your team gets the most out of the growth content we provide.
Our Workshops through history.
Prepare your team for the future by learning from the past. Our team will take yours on a journey through the past at a historical site to discuss issues that will ensure your teams growth. From a walk of the Battle of Gettysburg to following in the footsteps of historical figures around DC. Our staff realizes the great significance of lessons already learned through history.
Dive deep and dig deep as you explore leadership through a true adventure. Our expeditions are destination and development focused. Whether it be climbing in Yosemite or exploring the back country, join a journey with a specialized coach and grow!