Leadership Development through an Experience!
What we offer
HIGH END LEADERSHIP DEVELOPMENT: The goal is to grow leaders utilizing high level strategic thinking and tools to get them to grow. From Critical Theory, Pedagogical Method, to Emotional Intelligence and interpersonal conflict management. All of our content is designed around growing physically, emotionally, psychologically AND morally.
UTILIZATION OUTSIDE THE CONFERENCE ROOM: We will never prepare a power point, never step foot in a conference room, and never provide a binder for you to forget about. Our experiences elicit an emotional response to the lessons and engagement we design with your organization. From Rock Climbing to a summit or hiking a local trail. The unique utilization of an emotional experience drives personal and professional growth.
TOTALLY CUSTOM: We focus every second of every event on the participant organization's Mission, Vision and Values. All of our events require design time with a Champion of your organization.
RESULTS DRIVEN:We are looking for results! We grow the people who in turn grow your organization! For every experience we conduct a follow up to ensure retention and the utilization of the growth.
Please take a look these awesome ways to grow
If you do not have an organizational sponsor but still want to enjoy the growth and experience check out our OPEN EXPEDITIONS!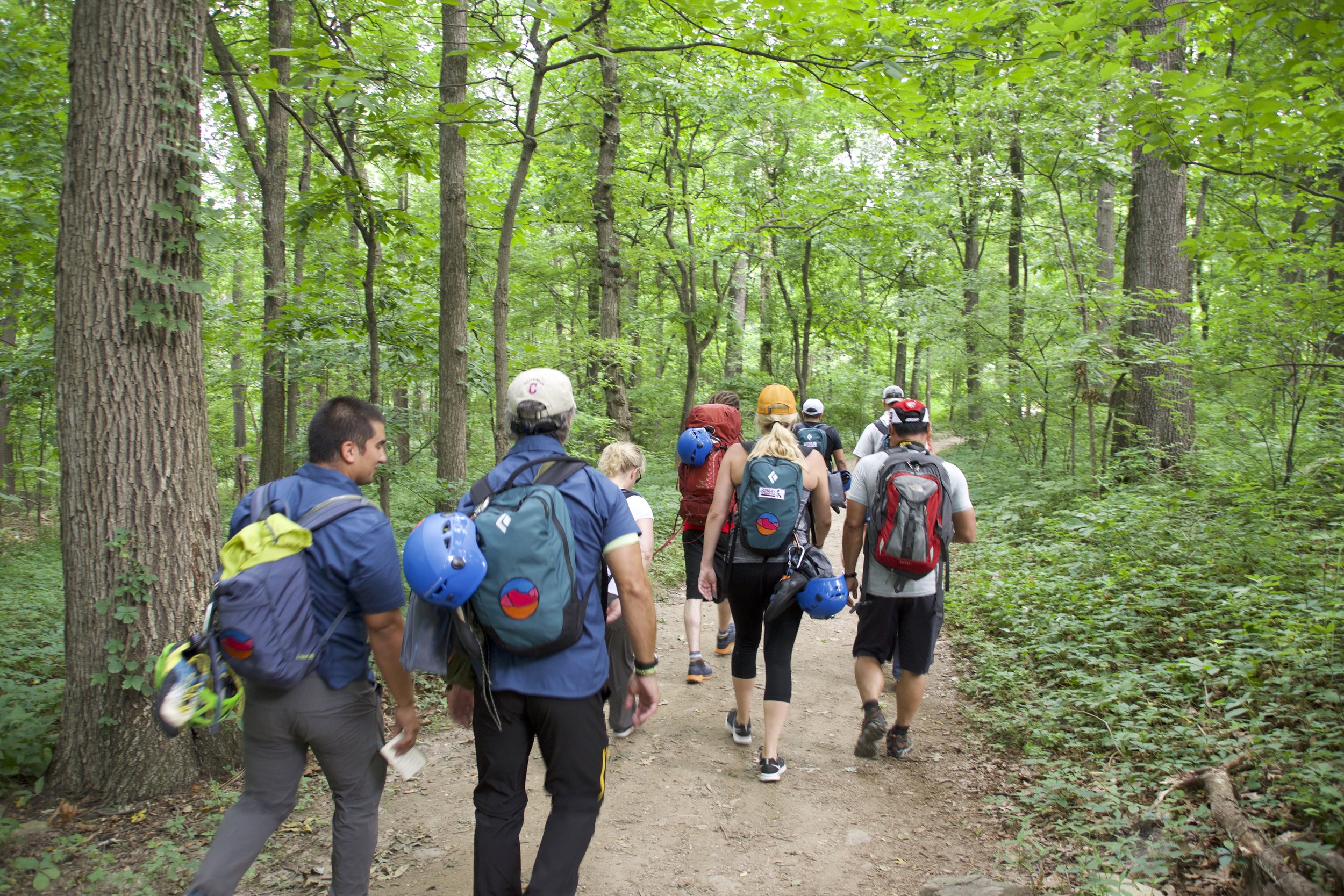 Highly customized to ensure greatest impact. These experiences are designed to get the greatest response from one experience. From Board of Directors to Individual Coaching expeditions, we have provided some of the greatest experiences through our workshop design.
Leadership ascension pipeline within your organization. Work with us to design an entire program of experiences.
Working with your team we can design experiences that build upon each other. Design involves enforcing the leadership growth and technical skill.